How to securely store your documents and collaborate with Office365 Applications
05 Aug 2022
It is vital that staff consider the security of their information when deciding on where to store it and how to collaborate with others. Learn more with our best practice guidance using Microsoft 365.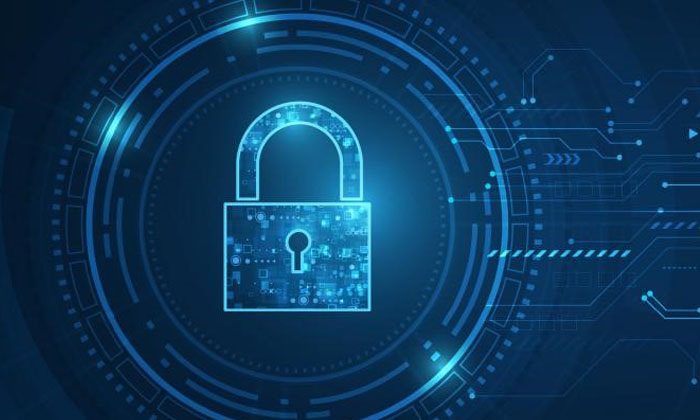 Microsoft 365 (M365) applications provide integrated document storage options, which enables staff to collaborate easier, more effectively and securely than before.

With our new best practice guidance material on Secure Collaboration and Document Storage you will find information detailing the most appropriate tools to use for personal and shared document storage and collaborative working and how to use them securely. It provides lots of advice, links, and tips on the best places to store information and how to share it with both internal and external staff.
There is also advice on managing your information securely and guidance around research.
Please note that sending/emailing files by attachments is not a secure way of sharing information and saving files to OneDrive or SharePoint and sharing a link to it is the University's preferred method of sharing.
As well as the M365 desktop applications that you have on your device, you can also access web versions of these and other M365 applications online.
Please visit the  M365 Help and Support site for useful training resources, FAQ's and to find out about the features available in your M365 applications. For help and support search for your local Digital Champion.

More information