Sustainable Hub for Chemical Engineering
01 Aug 2022
Our University is building an Industrial Hub for Sustainable Chemical Engineering with a £1m grant from the Wolfson Foundation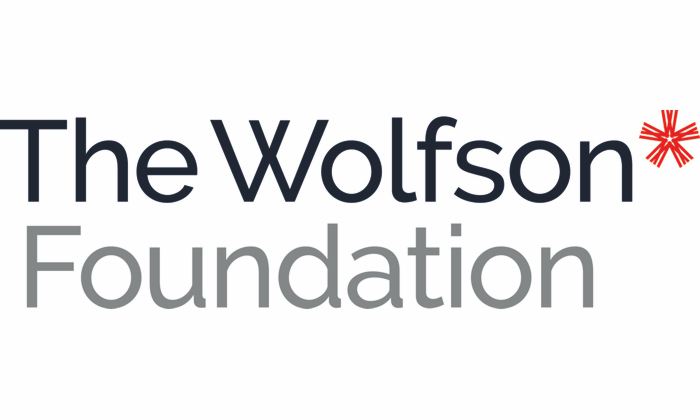 The grant will begin the transformation of the existing Pilot Plant for Chemical Engineering, creating a world-leading facility for sustainable chemical processing. This space will bring researchers together with industry professionals to provide the vital infrastructure needed to test advanced technologies that prototype industrial-scale processes.
Manchester is the birthplace of Chemical Engineering, and our University continues to be a prime destination for industry‐relevant training. Today our academic researchers are at the forefront of some of the globe's most transformational science and engineering discoveries.
Professor Lev Sarkisov, Head of the Department of Chemical Engineering, Faculty of Science and Engineering, has said about the project: " We are developing the new generation of sustainable chemical technologies by combining advanced concepts in multiscale modelling, materials, data science and process optimization. 
" The new Industrial Hub will be the testing ground for these technologies at the pilot scale, accelerating their transition to the industrial practice. With the new facility, Manchester will lead research and innovation on clean energy working closely with industry and delivering a new curriculum for the next generation chemical engineers."
The Industrial Hub for Sustainable Chemical Engineering will be developed in the James Chadwick Building, which is part of the new £450m home for engineering and materials science - Manchester Engineering Campus Development (MECD) - opening in September 2022.
Professor Dame Nancy Rothwell, President and Vice-Chancellor, has said: " With support from the Wolfson Foundation, the University of Manchester will be able to significantly accelerate the UK's ambitions for a thriving low carbon industrial sector. The new facilities will replicate industrial scale technologies and optimise industrial chemical processes, advancing scientific research to deliver solutions to the climate crisis.
" We are excited to build on our position as the UK's primary university programme for the delivery of sustainable chemical engineering research and training the engineers of tomorrow."