Closing soon: Hybrid working pilot survey for academic colleagues
29 Jun 2022
Academic survey - share your views on the PS hybrid working pilot by Wednesday, 6 July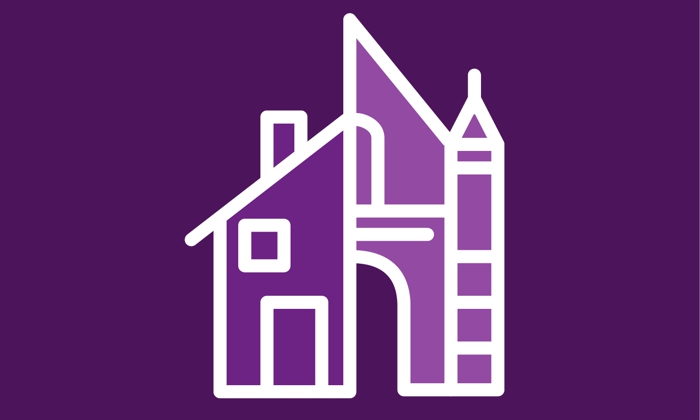 Dear colleagues, 
You'll be aware that some colleagues in Professional Service (PS) teams have been working in a hybrid way since 1 September 2021 – spending part of their time working on campus and part remotely, usually at home.  So far, this way of working has been a pilot – an opportunity for us to see how hybrid working could look in practice and to give colleagues some first-hand experience of working in a hybrid way. 
Since the launch of the hybrid working pilot we have listened and captured a variety of feedback from our students and colleagues involved in the pilot through focus groups, pulse surveys, subcommittees groups and our flexible working champions network. 
As part of our approach to listening and gathering views, we've put together a short survey to capture your experiences of working with PS colleagues during the hybrid working pilot.  
The survey is open from Monday, 20 June to Wednesday, 6 July 2022. All answers to this survey will be anonymised and will be used in our continued planning and embedding of PS hybrid working. 
For any further questions on the survey or about the hybrid working pilot more generally please contact hybrid@manchester.ac.uk.
Best wishes,
Adèle MacKinlay, Director of People and Organisational Development 
Julian Skyrme, Director of Social Responsibility