Our University named one of UK's best in student review awards
29 Jun 2022
StudentCrowd is the only independent awards based solely on verified student reviews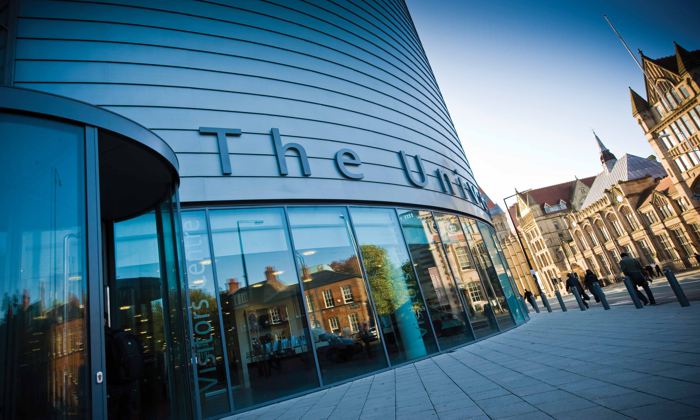 Our University has been voted the 11th best university in the UK by StudentCrowd.
Manchester also featured heavily across lots of other categories, including:
The awards are determined after analysing over 15,000 university reviews over a two-year period - these rankings result from June 2020 – May 2022. You can see the full listings on the StudentCrowd website. 
We're so excited to see our students' thoughts reflected in these votes, about what a great place our university community is to be. We are especially delighted that our careers service has ranked so highly, as it continues to support our students as they move on from university life.
Thank you to all our students who submitted a review to StudentCrowd and of course, to our wonderful colleagues who work so hard to keep these valuable services running so well.