Updated: Our way of saying thank you
22 Jun 2022
Thank you from President and Vice-Chancellor Nancy Rothwell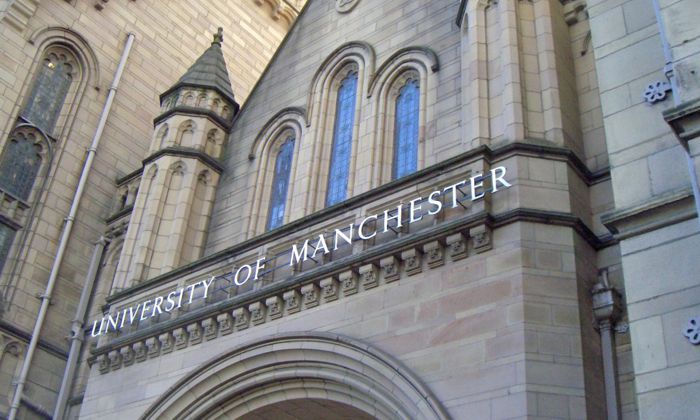 * This article was updated with a link to FAQs on 1 July 2022

Dear colleagues,
Over the past few years, we have faced unprecedented times of change and upheaval. The global pandemic, and the domestic challenges that now face us, have led us to adapt in ways we never thought possible.
Amazing work has and is being done, day in and day out by colleagues across the campus, many of whom are unsung heroes playing key roles in keeping the University running throughout the pandemic and beyond. With your help, the University continues to deliver impeccable research, as highlighted in our most recent REF results, and provide high-quality teaching and learning to our students.
As our way of continuing to thank colleagues for the vital role they have played over this challenging period, colleagues will receive an additional day of annual leave on Tuesday 30 August, after the August Bank Holiday weekend. Any staff unable to take off this specific day due to non-working days or other requirements on campus may claim their additional day of leave at a time convenient to them, subject to line manager approval.
In addition, a thank you payment of £500 pro-rata (with a minimum payment of £250 per person) will be paid within the July payroll to all colleagues in grades 1 to 8 inclusive, who have been in post as of 1 June.
Thank you, again, for all that you have done to contribute to the success of our university, which is greatly appreciated.
Nancy Rothwell 
President and Vice-Chancellor
More information