Monkeypox: What you need to know
09 Jun 2022
Useful information about the monkeypox outbreak in the UK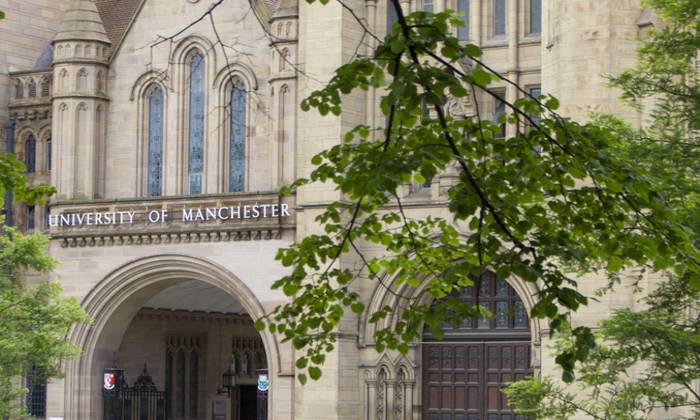 You may have seen in the media reports of monkeypox in the UK. Monkeypox is a rare infection, usually associated with travel to parts of West and Central Africa. It is usually a mild illness, and most people recover within a few weeks. 
It is not expected that this infection will have a substantial effect in the UK or on universities, other than for the small number of people who need to isolate.
If you are worried about monkeypox, you can speak to a clinician from the University's Occupational Health Service in confidence by calling 0161 275 2858.
You can find more information on signs and symptoms on the NHS website. You can also get advice from NHS 111 online.