Watch live: Open meeting with the Professional Services Leadership Team
08 Jun 2022
Watch live at 11:30am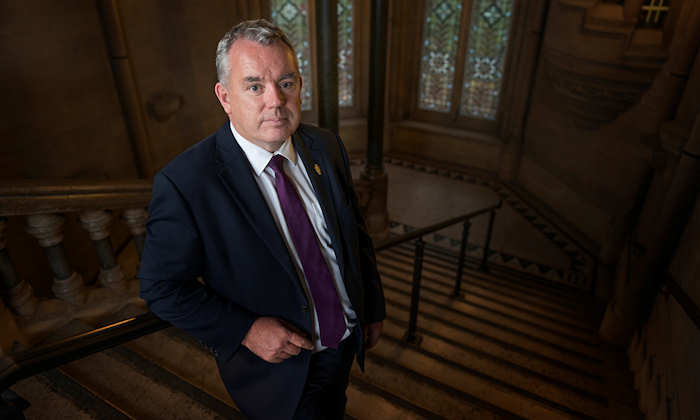 Colleagues are invited to watch today's online open meeting with the University's Professional Services Leadership Team.
This will be an opportunity to hear from Patrick Hackett and other PSLT members, as well as the chance for colleagues to ask them a question at the event. 
Watch live below from 11:30am.
Livestream: