Catherine Grills appointed Director of Faculty Operations (FSE)
30 May 2022
Catherine Grills, currently Head of Business Change in the Directorate of Planning, will take up her role on 1 July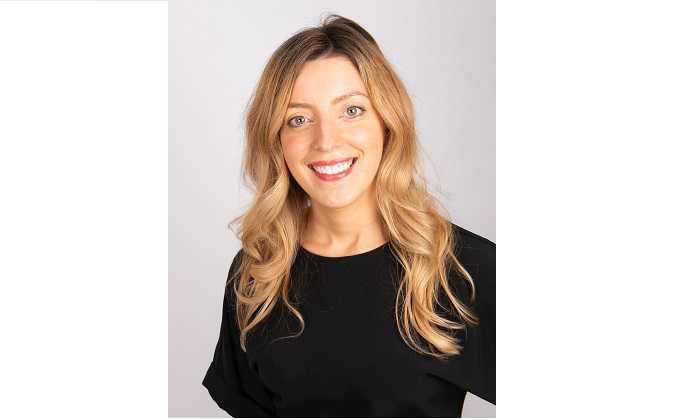 Catherine Grills, currently Head of Business Change in the Directorate of Planning, has been appointed Director of Faculty Operations for Science and Engineering and will take up her role on 1 July.
Catherine has had a fantastic journey throughout her time within the University, working in various roles since 2001, when she started in the Planning team at UMIST and has moved through various leadership roles within School, Faculty, and central directorates. Catherine has also supported a wide range of transformation projects including the design and delivery of MECD, SEP, the FSE restructure, cross-school Timetabling, and the Leading Change Development Programme for PS managers.  
Catherine was appointed from a very strong field and will be returning to lead the PS team in a Faculty that she knows well. 
Reacting to her appointment, Catherine said, "I am so proud to have played a part in The University of Manchester's journey. Throughout my career here, I have enjoyed most the opportunity to innovate and make a positive difference, in partnership with fantastic colleagues across the organisation. I am delighted to be taking up the role of Director of Faculty Operations in a Faculty I know well already, and I look forward to delivering great things with the amazing team in FSE and partners University-wide."
Professor Martin Schröder, Dean of the Faculty of Science and Engineering, said: "I am delighted to welcome Catherine to the Faculty Leadership Team and very much look forward to working with her."