Last chance to help define the future of research support and infrastructure
24 Mar 2022
The Research Lifecycle Programme team are hosting their final series of engagement workshops to get researchers' views for a RLP2 business case on future investments to facilitate research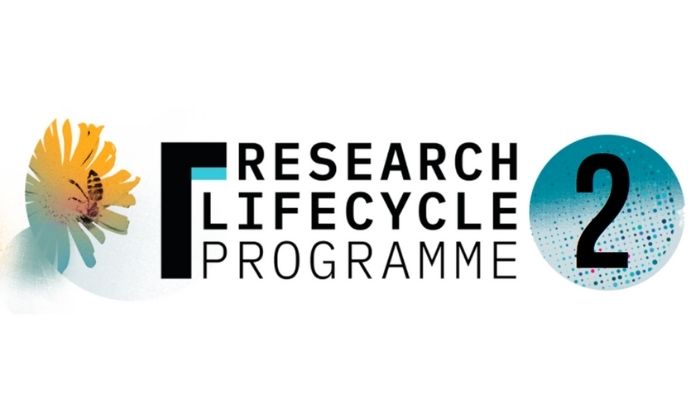 The Research Lifecycle Programme (RLP) team have been hosting a number of engagement sessions to understand the varying needs and views of researchers and research support staff, in order to define what areas of research support and infrastructure need future investment. So the team can engage with a wide range of colleagues, the workshops have been extended until mid-May.  
The team want to ensure that any future investment into a second RLP is purposeful, beneficial and guided by the research community. For this reason, they need a wide range of research and research support staff to tell them their needs and ideas to shape the future of research support and infrastructure over the next few years.
Colleagues are encouraged to sign up to one of the following workshops to have the opportunity to have their say before the business case is written.
Professional Services (PS) focused workshops:
Faculty focused workshops:
Any colleagues who cannot make these sessions are strongly encouraged to contribute their views through the online survey below. Colleagues who have previously engaged through the survey or workshops do not need to take part again.  
Further information