AMBS Social Responsibility Symposium
23 Mar 2022
Join AMBS' Social Responsibility Committee, chaired by Hongwei He, for our first AMBS Social Responsibility Symposium.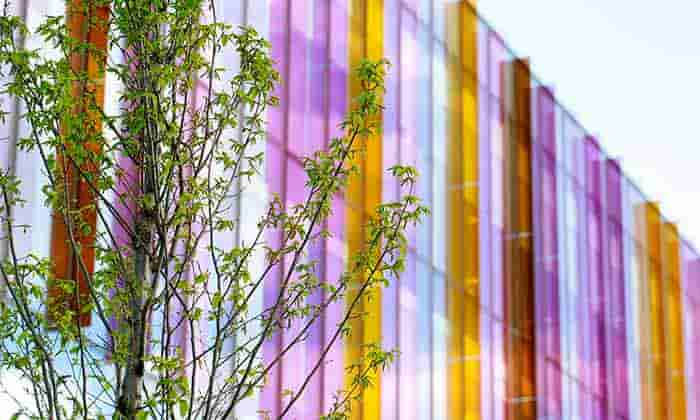 Hear from colleagues and external speakers on how SR could be embedded into your teaching and learning, and research and discovery at AMBS, UOM and beyond.
Find out the full schedule of the symposium.