Celebrating International Women's Day 2022
08 Mar 2022
A message from our Director of People and Organisational Development, Adèle MacKinlay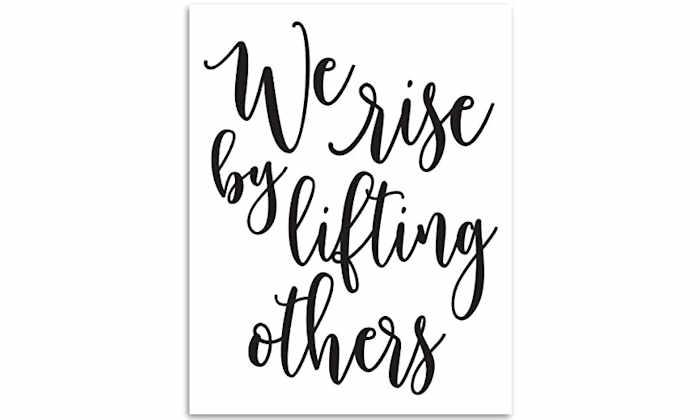 Dear colleagues,
Today (Tuesday, 8 March) we celebrate International Women's Day and I'm very proud to be part of the Manchester University community and all the work we are doing to enable equity of opportunity for all.
Our University – where suffragette leader, Christabel Pankhurst studied for her law degree – is working tirelessly to fight for equality and equity, on campus and across the world.
We are asking you, our staff, as well as our students and stakeholders, to help us create our EDI Strategy and our People and OD Strategy, putting people at the core of everything that we do.   
It can be seen in our work to reduce the gender pay gap. Our next update on this will be published before end of this month (March 2022) covering gender, ethnicity and disability pay gap reporting.
We have also asked to form a Task and Finish Group with Union colleagues to forward our action plan in this area.
And, of course, we're hosting a multitude of events so we can all both celebrate International Women's Day together and take the opportunity to drive forward this vital agenda.
I hope you celebrate with me, with all of us at our University, so we can work together to Break the Bias:
"Imagine a gender equal world.
A world free of bias, stereotypes, and discrimination.
A world that is diverse, equitable, and inclusive.
A world where difference is valued and celebrated.
Together we can forge women's equality.
Collectively we can all #BreakTheBias."
Warmest wishes,
Adèle MacKinlay, Director of People and Organisational Development