New network for women
14 Jan 2022
A message from Adèle MacKinlay and Rachel Cowen about exciting opportunities to join @WAM – Women at Manchester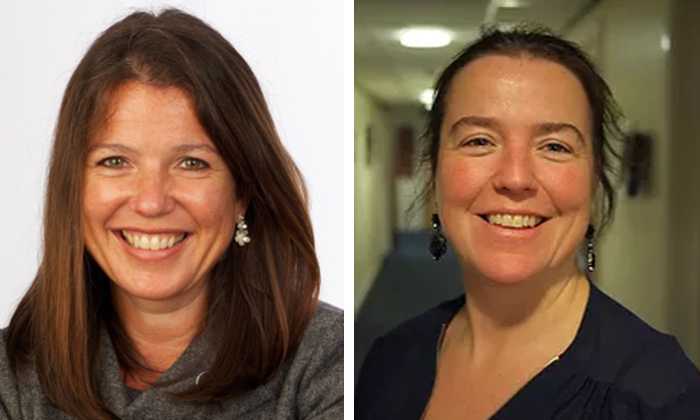 Dear colleagues
A new Women's Network is being set up at our University (@WAM – Women at Manchester) and is open to all colleagues who are women, or who identify as women, from across all parts of our University and in all roles. 
The aim is to continue to accelerate gender equity within our University, through learning from, working with and supporting each other. We will work collaboratively and inclusively with colleagues, students and alumni.
Our mission will include offering mentoring and coaching, providing meaningful development opportunities and recognising the achievements of women at our University. We will also advocate for change to structures, systems, processes and attitudes by providing insightful feedback to the University on its gender equality action plan. And of course we will enjoy the journey too.
This new network is intended to complement the existing vibrant discipline specific women's networks that we have across the University.
To make this network happen, we are looking for colleagues to volunteer to steer our work and create some exciting events and opportunities. We are putting ourselves forward as Co-Chairs for the first year, and would love to hear from you if you would like to take on any of the following roles:
Project Manager
Engagement and Communication Lead
Professional Services Champion(s)
Academic Champion(s)
Allyship Champion(s)
If you are interested, please email us at equalityanddiversity@manchester.ac.uk. The time commitment will not be onerous (perhaps 3-4 hours / month maximum), and we believe that, together, we can really make a difference at Manchester.
Best wishes
Adèle MacKinlay, Director of People and Organisational Development
Dr Rachel Cowen, University Academic Lead for Equality, Diversity and Inclusion (Gender and Sexual Orientation)