Meet the graduate who is dedicating his career to caring for others
20 Jan 2022
Nursing graduate Adam Mellor is fulfilling his ambition to deliver quality healthcare to the people of Greater Manchester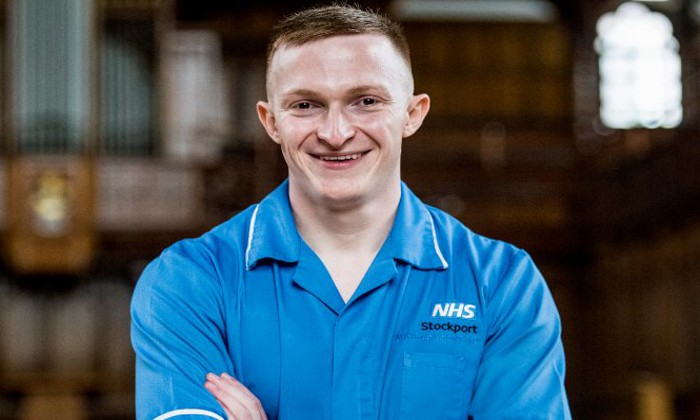 With an impressive 45% of our graduates choosing to live and pursue careers within the north-west region, it's unsurprising that our University has such a brilliant impact, supporting our communities to have access to inspiring education, a blossoming natural environment and quality healthcare services.
More than 3,000 of our students graduate in healthcare-related programmes each year, and there are currently more than 2,616 graduates that our University is in touch with, working across the region's hospitals and NHS trusts.
For nursing graduate Adam Mellor, ensuring the people of his beloved home city have access to the very best healthcare services has always been his greatest ambition. Adam loves to help people, and after receiving his offer of a place at our University, he vowed to do just that.
To read Adam's full story, visit Meet the graduate who is dedicating his career to caring for others. 
Read more