Want to understand changes to your USS pension?
02 Dec 2021
Book now for our open meeting with an independent pensions expert on Wednesday, 8 December – and use the modelling tool to see how changes will affect you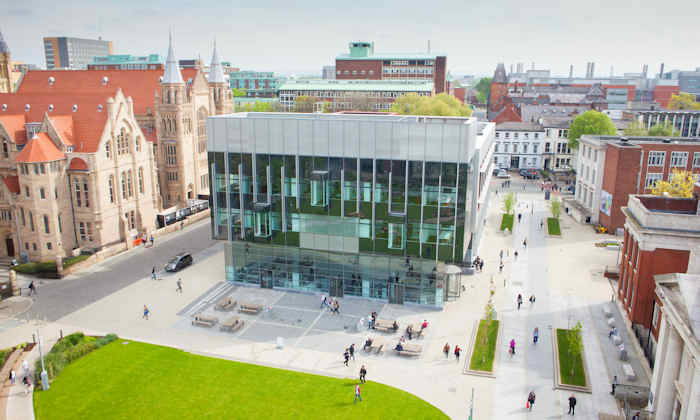 Colleagues are invited to attend an online open meeting focusing on pensions with the University's Senior Leadership Team on Wednesday, 8 December, 1-2pm.
This will be a chance to hear from SLT members and independent pensions consultant, Paul Hamilton, as well as an opportunity for colleagues to ask them a question at the event.
We'd also like to remind you there's a modelling tool on the USS consultation website, which you can use to see how changes will affect you.
The consultation – which closes at 5pm on Monday, 17 January 2022 – allows all affected employees to give their views on proposed changes to USS, most of which would take effect from 1 April 2022, if implemented. Any views you give via the consultation website will be anonymous.
Please do give your feedback – an affordable, sustainable pension for our valued colleagues is important to us and we need your input to achieve this.
Please note, the Zoom link to the open meeting will be circulated prior to the event via email to those who have registered.
For those unable to attend, the session will be live streamed and also filmed.
Further information
You can get further information at: