Join our Radical Readers November book group
17 Nov 2021
The group is meeting on Thursday, 25 November at 6pm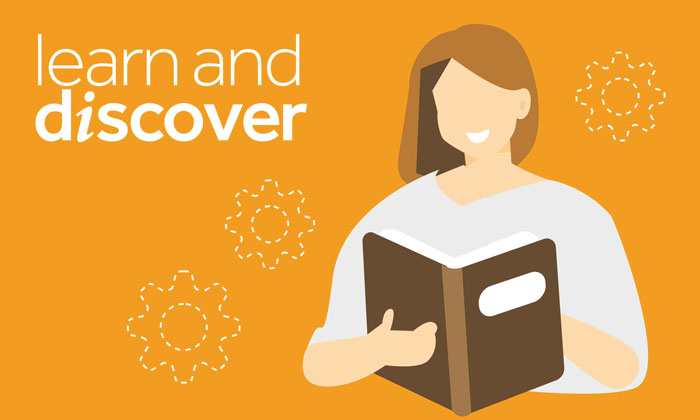 Radical Readers invite you to join their November book group to discuss 'I Refuse to Condemn' (edited by Asim Qureshi).
The session will focus primarily on Parts III (Resisting the personal) and IV (Resisting the performance) of the book, and will touch on topics including faith, racism and identity in the context of Islamophobia.
Staff and students have free access to the book via institutional sign-in on manchesterhive.
You can also get 50% off the print version of the book using the code IAM50 throughout November.