Open meeting with the Senior Leadership Team
03 Sep 2021
Tuesday 21 September, 1:45-2.45pm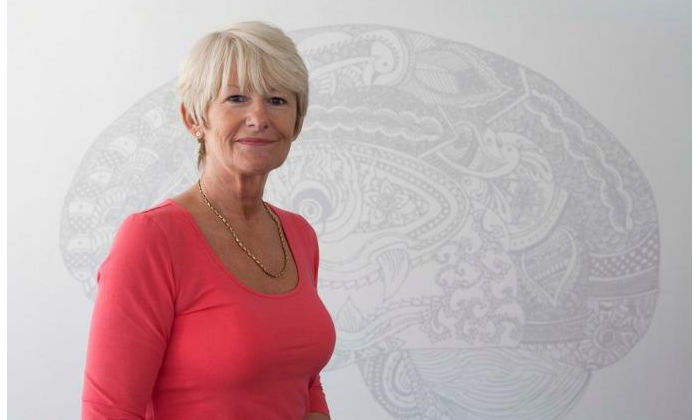 Colleagues are invited to attend an online open meeting with the University's Senior Leadership Team on Tuesday 21 September, 1:45-2:45pm.
This is the first open meeting of the academic year and an opportunity to hear from Nancy and other SLT members, as well as an opportunity for colleagues to ask them a question at the event. 
Please note, the Zoom link will be circulated prior to the event via email to those who have registered.
For those unable to attend, the session will be live streamed and also filmed.