University launches additional financial support for students
10 Jun 2021
In response to the pandemic, an additional fund has been created to further relieve the financial burden on students during the 2020/21 academic year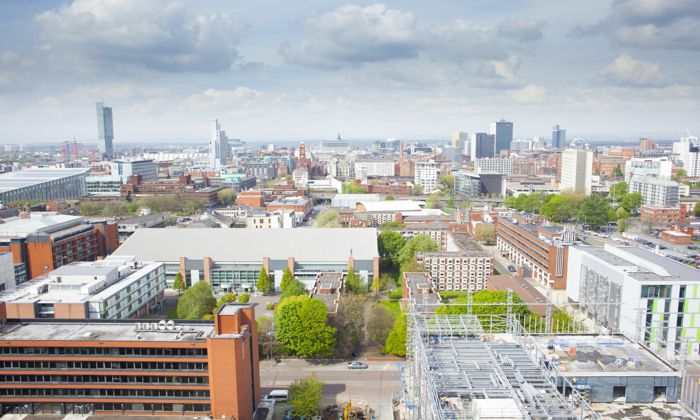 The COVID-19 Expense Fund is being provided by our University and the Office for Students and is intended to provide support for additional costs that have been incurred directly as a result of the pandemic.
This fund, which has been developed in collaboration with the Students' Union, is available to undergraduate and postgraduate taught students who have personally incurred unexpected programme-related costs due to the pandemic.
Some examples of expenses students can claim for include:
Increased travel costs/travel costs that have been incurred but not refunded (i.e. by travel insurers)
Quarantine costs
Covid testing costs
Additional IT/internet costs
Additional learning materials
For full details of what students can apply for, and how to make an application, please see the full guidance on the student support website.
Related links:
PGR students
There is an existing PGR expense fund, and PGR students are encouraged to apply for this. For more information on this and other PGR support, see PGR COVID-19 Financial Support.
Living Cost Support Fund
This new fund is distinct from the Living Cost Support Fund, which is still available for any student who may be struggling to make ends meet and is unable to cover essential, day-to-day living costs.
Financial support for students