Professor Brian Cox stars in new BBC2 series
03 Jun 2021
In a four-part series, Professor Brian Cox revisits some of his most memorable moments from previous series, and explores the latest science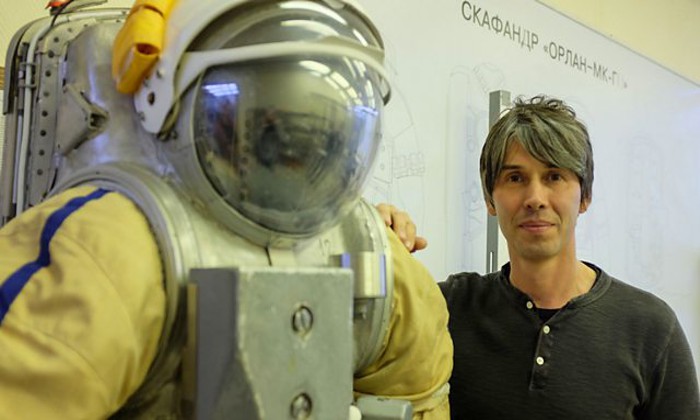 The first episode aired on Sunday, 30 May - and the subject was Space: How Far Can We Go?
In this episode, Brian looks at how space travel could one day become routine, and revisits some of the most extraordinary achievements of space exploration to date.
From the breathtaking Atlas Mountains to Russia's cosmonaut training facility, Brian takes us on a journey of space travel exploration, and looks to what might happen in the future.
Watch Space: How Far Can We Go? on BBC iPlayer
The next episode Aliens: Are We Alone? will air on Sunday, 6 June at 9pm on BBC 2.
(Image credit: BBC)