Professor Gary Younge shortlisted for The Orwell Prize for Journalism 2021
03 Jun 2021
Award-winning author, broadcaster and columnist-turned-Professor of Sociology, Gary Younge, has been shortlisted for The Orwell Prize for Journalism 2021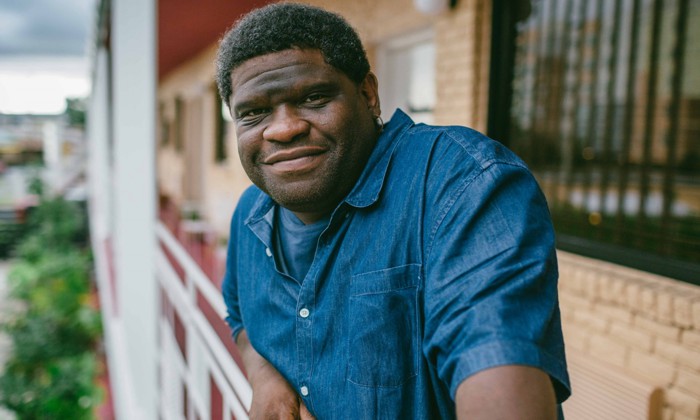 The Orwell Prizes are awarded every year to the writing and reporting which best meets the spirit of George Orwell's own ambition 'to make political writing into an art'. Prof Younge has been shortlisted in the category 'The Orwell Prize for Journalism', for political journalism and reporting on social issues.
Gary joined our University in 2020 from The Guardian, where he was appointed US correspondent in 2003, before becoming their editor-at-large in 2015. He has won several prizes for his journalism, including the David Nyhan Prize for political journalism from Harvard's Shorenstein Center. He is now an editorial board member of the Nation magazine and the Alfred Knobler Fellow for Type Media.
Gary's books have received considerable acclaim, with several of his titles either winning or being shortlisted for major literary awards – his book, Another Day in the Death of America, was also shortlisted for The Orwell Prize for Books in 2018.
The winners will be announced on or around George Orwell's birthday, 25 June.