My Healthy Advantage app and Wellbeing Portal
03 Mar 2021
All university staff can access Health Assured's 'My Healthy Advantage' App and online Wellbeing Portal.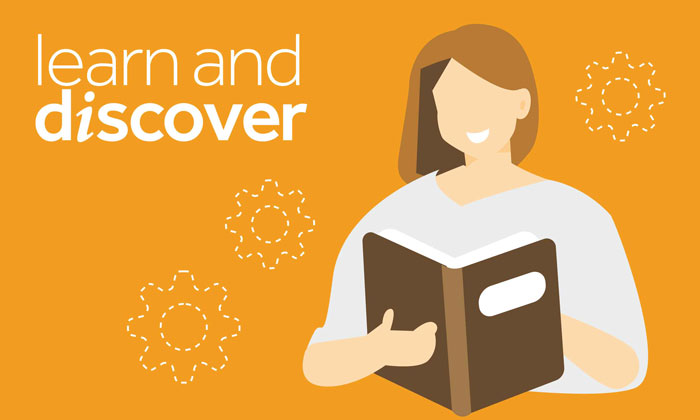 Offering an enhanced set of wellbeing tools and features designed to improve your mental and physical health, you can access mini-health checks, download programmes and view a range of articles and videos about health and wellbeing. A Live Chat service is also available online. 
How to access the App and Portal
To access the App you'll need an Employer Code, unique to our University. To access the Wellbeing Portal you'll need to use our University's allocated login details. These can be found below (requires University login).