Important information about Semester 2 teaching resources
20 Nov 2020
Thank you for all your support in working with the Library to get your teaching resources and reading lists ready for Semester 1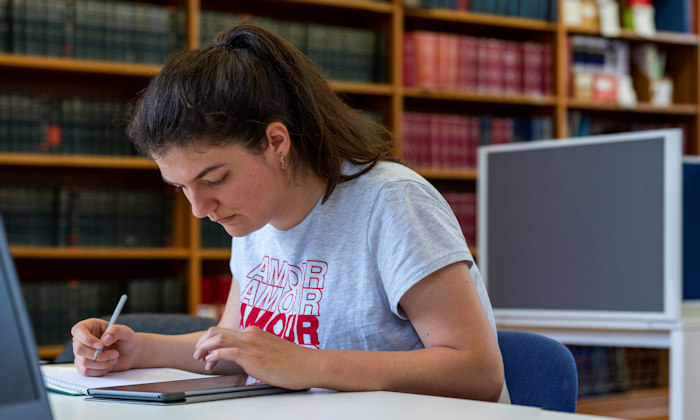 We now need your help to ensure we have everything ready for your students for Semester 2. 
Please read our recent news article for full information about the following: 
How to use Reading Lists Online to order new teaching materials 
How to apply for an eTextbook for your students 
Updates to the Library's policy for the purchase of reading list books 
This academic year the Reading Lists team has had unprecedented demand to supply reading list items so please update and submit your reading lists for Semester 2 as soon as you are able to allow the team enough time to process your requests. If you wish your core text to be considered for the eTextbook programme please submit your list by Thursday, 17 December. 
The Library is aware there have been some issues with BlackBoard for 2020/21, if your Reading List is not available in BlackBoard it is very simple to add following our quick guide. If you experience any issues, please contact your eLearning team for support.