Spend cap introduced for University mobile phones
16 Oct 2020
£100 monthly overspend limit to manage additional spending on all Vodafone mobile contracts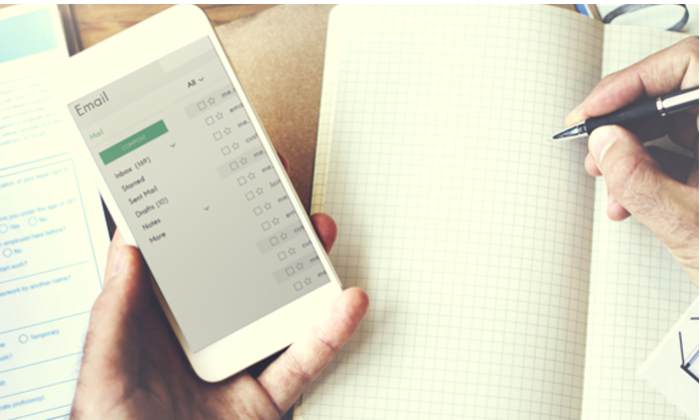 We are introducing a spending cap on all University Vodafone mobile contracts to prevent the build-up of additional costs on mobile data and calls above normal monthly contract costs.
The spending cap will operate by preventing all calls and data usage outside of a contracted tariff if the £100 monthly overspend limit is reached. The cap will apply from November 2020.  
If you reach the £100 limit but urgently need to make further calls or use additional data, requests can be made through the IT Support Portal to increase the cap by £25 or £50.
Please create a ticket by selecting the Mobile Phone Request form, and then pick General Mobile Advice from the drop down menu, ensuring that a Senior Leadership Team (SLT) approval email is attached to the ticket.
Additional costs will be charged to the existing finance code for the mobile contract. To help finance managers and administrators monitor spending, access to the Vodafone Billing report site can also be requested through the Support Portal.
Further information on University managed mobile phones is available on the IT Services website: