Help Lighthouse Laboratories Network expand their COVID-19 testing capability
16 Sep 2020
Register to help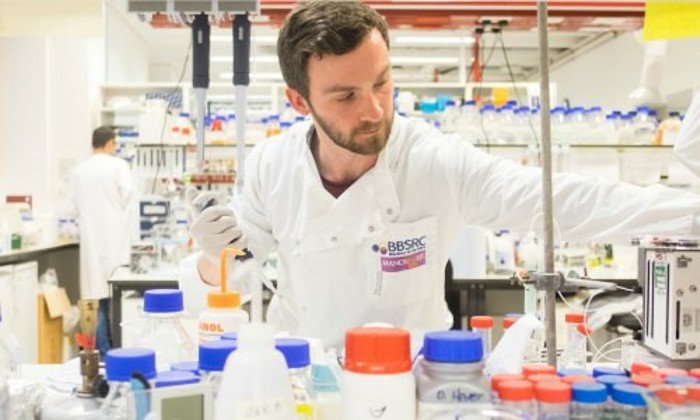 The Lighthouse Laboratories Network is looking to expand the UK's COVID-19 testing capability over the next few months and The University of Manchester has been approached by the Government asking if we can alert staff and students to the opportunities available at the Lighthouse Laboratories.
Some of these positions may be suitable for staff nearing the end of their contract or graduates completing their studies with The University of Manchester.  Professor Peter Clayton, Deputy Vice-President & Deputy Dean, Faculty of Biology, Medicine & Health, will be writing to those staff over the next few days.
The Lighthouse Laboratories Network has set up a database where interested individuals can register their details.