Manchester Museum to reopen its doors to the public
01 Sep 2020
Our Museum will reopen on Wednesday, 16 September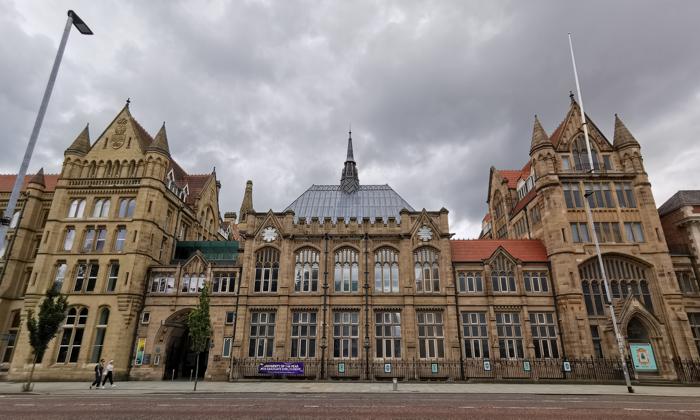 We have been working very hard to put measures in place that will keep our staff and visitors safe. With our new one-way route around the Museum you will see all your favourite objects in our Natural History galleries.
Our admission remains free, and our new opening times are 11am to 4pm,  from Wednesday to Sunday. 
We will be sharing information about how to book a timed ticket soon.
More information: