Chief Information Officer Malcolm Whitehouse to leave the University
19 Aug 2020
Malcolm will be leaving us on 31 October, having made a decision to return to interim work before retiring in the next two to three years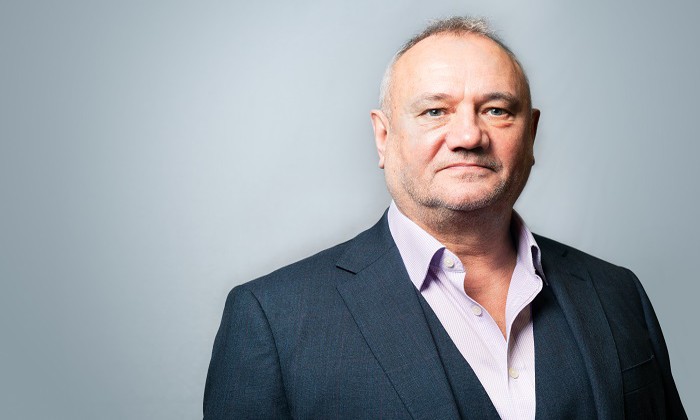 Malcolm will oversee the start of the new academic year.
Registrar, Secretary and Chief Operating Officer, Patrick Hackett said: "I'm grateful to Malcolm for his leadership of the IT Services Directorate over the last four years. He led a review and oversaw improvement of service delivery, bringing in new governance to help support decision making. In addition to this he has defined and mobilised an IT modernisation programme, and played an important role in defining and mobilising strategic projects such as the Student Experience Programme, the Research Lifecycle Project and establishing a data lake so we can make better use of the data we hold.
"Angus Hearmon, Research IT Programme Director will assume the role of interim Director of IT in October, until we appoint to the permanent position early in the New Year. Angus will work with colleagues in IT Services to ensure that momentum is maintained on key projects and plans."