Transgender Day of Visibility (TDOV)
31 Mar 2020
Transgender Day of Visibility (TDOV) has been recognised annually since 2009 and for the first time this year we are marking this important day at our University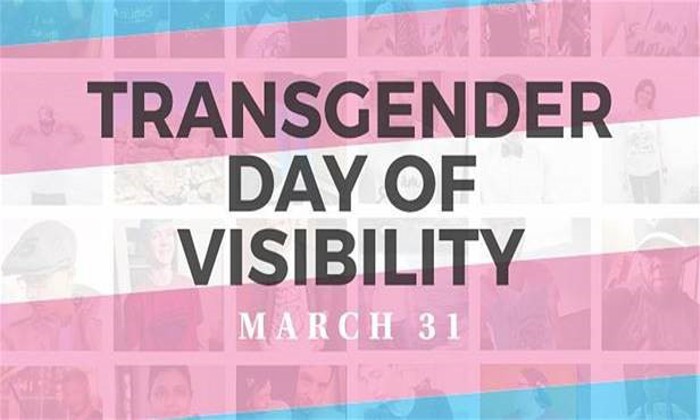 The University values all sections of our diverse population and TDOV gives us the opportunity to see how far we have come as an institution as far as trans inclusion and equality is concerned.  But at the same time we also need to recognise there is still much more that we can do.
We have put together a page of resources with information, training links and a poem for you all to enjoy:
We are also using the day to launch a review of our Supporting Trans Staff and Students Guidance and we would like your input.  If you have any suggestions for changes or additions, please email lgbt@manchester.ac.uk and indicate if you would like to be more involved in the consultation.
Other ways which you can show support for trans staff:
Tweet about our activity using #TDOV2020 and @UOMLGBT
Karen Heaton, Director of HR and senior champion for ALLOUT, said: "It's important that we recognise the diverse make up of our University community through important days such as Transgender Day of Visibility.  Whilst we were named as a Top 10 trans employer by Stonewall in 2018 we know we can still be better and that is why a review of our trans guidance is an excellent way to show how we are committed to ensuring we are doing the very best for all trans staff, students and customers."