Climate action: 20 and 27 September
16 Sep 2019
A message for staff from Professor Nalin Thakkar – and join Professor Kevin Anderson, chair of energy and climate change at the Tyndall Centre, as he shares evidence behind the global climate crisis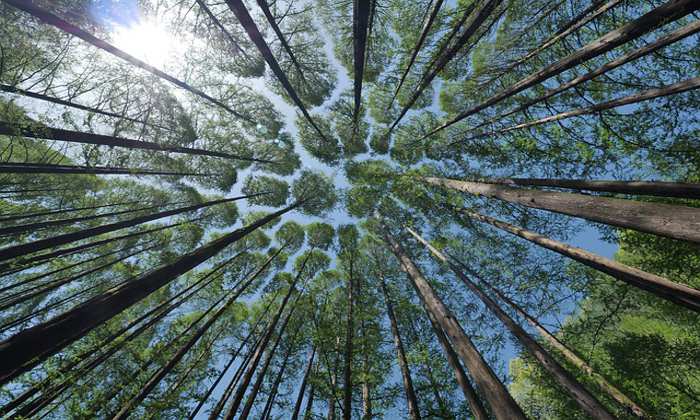 On Friday 20 and 27 September worldwide events are taking place to highlight the climate emergency. We are aware that this is an important issue for many of our staff and students, just as it is for our University, as you can see from the steps we're taking in support of the Government's climate declaration of a climate emergency.
To coincide with these events there are some activities being organised by the Environmental Sustainability Team and the Manchester Museum that staff and students can attend:
The Environmental Sustainability Team has organised for Professor Kevin Anderson, chair of energy and climate change at the Tyndall Centre, to share the academic evidence behind the global climate crisis and what this means for city-regions like Greater Manchester. The two events will take place on 20 September. All staff and students are invited to attend over a lunch break, Kevin will be presenting at 12pm then again at 1pm.  The event will be held in Simon Lecture Theatre C. There will be opportunities to ask Kevin questions and to share thoughts.  This event is on a first-come-first-serve basis.  
An evening event at the Manchester Museum on 27 September (booking required) will showcase our latest research into 'the city', featuring work being carried out on sustainability.
Colleagues who want to take part in events during their working hours will need to make arrangements with their line managers, either through using lunch breaks or taking annual or unpaid leave and are asked to think carefully about the impact on the running of our University at a vital time of year, and the effect this would have on our students, colleagues and visitors. 
I would also encourage colleagues who want to make an ongoing commitment to sustainability at the University to sign up to our 10,000 Actions programme. 
Best wishes
Professor Nalin Thakkar
Vice-President for Social Responsibility
Further information