Staff benefits and wellbeing update
12 Sep 2019
Great benefits and wellbeing updates and how to register for the next wellbeing lecture in September and the Staff Wellbeing Fair in November.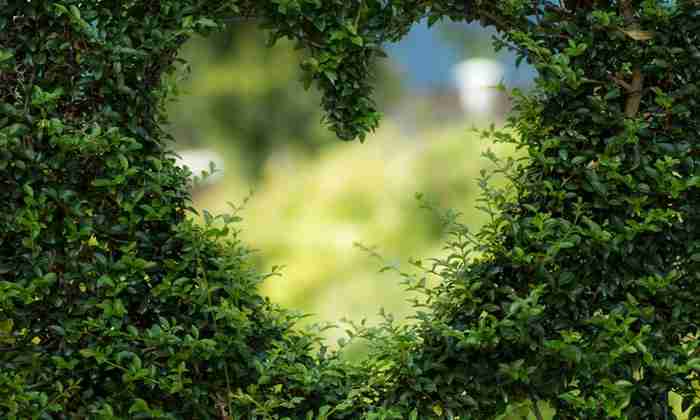 Broderick's have a vending app called Pay4Vend that gives back.  Every vend gives you a virtual raffle ticket to win randomly selected prizes! They are currently promoting to university students and staff with their newest offering. Top up £10 and they'll give you half back (£5) to use in their app enabled vending machines. The University has Brodericks vending machines across campus. More details can be found on the Brodericks Love Coffee and Pay4Vend social media accounts and on brodericksapp.co.uk.
TOTUM cards (formerly NUS Extra Cards) are no longer available to access via our Student Union as they are no longer eligible to sell them.  The Student Union will provide an update if and when an alternative method to purchase TOTUM cards becomes available.
Hotpoint have their latest discount code to save an extra 20% via the Hotpoint Whirlpool Privilege Club.
Catch up with the new weekly offers on the Cottages.com page. The new weekly listing will highlight half term, winter and pet friendly breaks amongst others including book now and pay later with a £25 low deposit on December breaks!
The Staff Wellbeing Fair will be on Thursday 28th November in the Whitworth Hall between 12-2pm. As on previous years there will be a fantastic range of exhibitors with freebies and live music from staff choirs. You can now register for a ticket via Eventbrite.
Check out all your benefits and discounts via UniDiscounts and Wider Wallet via www.manchester.ac.uk/reward
Wellbeing
On the 25th September, Wellbeing Coach Gemma Dale will be leading our first wellbeing lecture of the year, and will get you thinking about your current state of wellbeing and work life balance, and will share simple practical tips for thinking about change for the future. Bring a pen and paper for this session! Book now via Eventbrite.
Learn and Discover and Connect are two of the University's Six Ways to Wellbeing. Why not mix the two by going along to the University's WI Group, Busy Bees. They meet every Thursday from 1-2pm in the UMSA wellbeing lounge on the Ground floor of Simon Building.  They are struggling for members and might unfortunately be forced to close unless they have an increase in their uptake of members. They are a fantastic group of women!
The Be Active online bookings for 2019/2020 are now live. Click here to Book. New for 2019/20 there is Express Dumbbell Sculpt, Express Barbell Sculpt, Step HiiT, Mandala Flow yoga, Express Pilates & Express Pilates with Resistance, Jivamukti Yoga and Legs Bums & Tums. There is also a special offer of £20.00 for the following sessions: Zumba  Interval Training,  Step HITT,  STRONG by Zumba and Legs, Bums & Tums.
NHS Blood and Transplant is reminding donors in Manchester to give blood throughout the summer to help those who need it most. Regular donations are vital because stocks are more vulnerable at this time of year. People get distracted by holidays, sporting events and the warmer weather, and stocks can fall. Only around 39% of appointments at Manchester Norfolk House Donor Centre and 28% of appointments at Manchester Plymouth Grove Donor Centre are currently full over the next six weeks. NHS Blood and Transplant is now asking people to make an appointment to give blood in Manchester over the next few weeks. Each donation can save the lives of up three people. Please see the latest press release.
SICK! Festival is an arts festival that opens public conversations about some of the most urgent issues that affect health and wellbeing as individuals and as a society. The festivals theme's this year will explore, disability, end of life, and young people, promising to bring together outstanding performances in dance, exhibitions, installations and film by artists from across the globe and here in GM. The festival will take place from 18th September – 5th October.
Nuffield at The Printworks has a free open event on injury prevention on Monday 16th & Tuesday 17th September.
Prize winners
Sami al-Janabi, from the Faculty of Biology, Medicine and Health won last week's prize of a pair of tickets to Ferne Cotton's Happy Place Festival! Look out for a new prize draw next week!
Discover wellbeing support, advice and our wellbeing calendar via the staff wellbeing website.