Improvements to the University network
10 Sep 2019
IT Services are leading a range of projects which will involve the adoption of new and advanced technologies to allow for enhanced Teaching and Learning, Research and general working practices.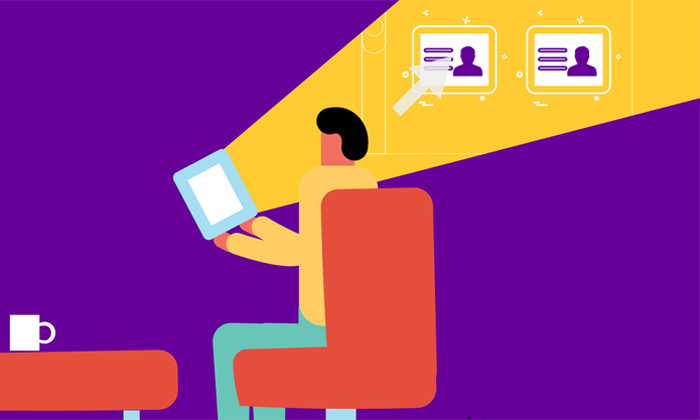 One of the projects involves carrying out a series of improvement works across university buildings to enhance the network capability across campus. The improvements will ensure faster, more reliable network coverage across campus, with the ability to connect multiple devices and provide greater levels of wireless coverage to accommodate growing demands on the wireless network. The network service will be monitored 24 hours a day, 7 days a week to quickly identify any problems and prevent any disruption.
The upgrade work will be carried out by IT Services in collaboration with their strategic partners, Roc Technologies. While the improvement work is carried out, there will be limited network access within impacted buildings. IT Services will be working with a number of departments across the University to ensure disruption levels are kept to a minimum and that work is carried out on the most suitable dates.
The first ten buildings that will initially benefit from the network upgrade include:
Alan Gilbert Learning Commons
Alan Turing
Arthur Lewis
The Core Technology Facility
George Kenyon
Michael Smith
University Place
AV Hill
John Garside
National Graphene Institute.
The improvement work is expected to start later this year; and further communications will be shared to make staff and students aware of the work, as well as details of alternative locations to connect to the network and continue working.
There are also further plans in place to upgrade circa 100 additional sites next year with the same high standard network.
If you'd like more information, contact the IT Modernisation team: