Come to our Foundation Day Celebrations
07 Sep 2019
Join Nancy as an 'angel investor' gives our prestigious Foundation Lecture…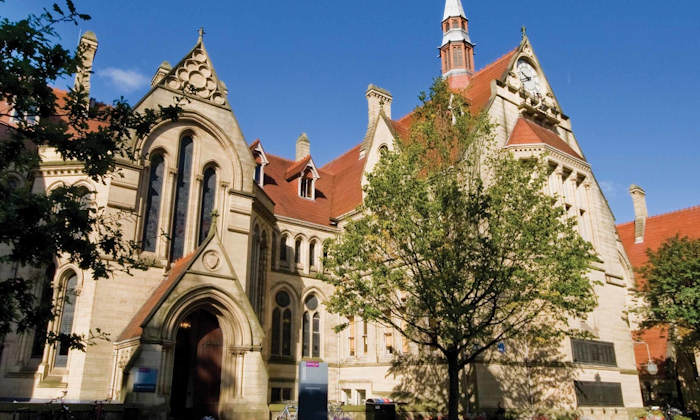 The University will celebrate its Foundation Day on Wednesday, 9 October 2019.
President and Vice-Chancellor, Professor Nancy Rothwell would like to invite as many members of staff as possible from across the University to the event, which includes the Foundation Lecture, Honorary Degree ceremony and dinner.
Our prestigious Foundation Lecture will be delivered by entrepreneur and "angel investor" Sherry Coutu, who will discuss the future of work. An angel investor is someone who provides capital for a business start-up at the initial moment, where risks of the start-ups failing are relatively high and when most investors are not prepared to back them.
Following the Foundation Lecture, Honorary Degrees will be conferred upon Mrs Coutu along with Professor Dame Elizabeth Anionwu, who has dedicated years of her nursing career to improve care for people with sickle cell and campaigned for recognition of Crimean War nursing pioneer Mary Seacole, and another local lad, renowned economist and our Honorary Professor of Economics Lord Jim O'Neill.
The event starts at 4.30pm and ends at 8pm. The limited number of tickets available are to be allocated on a first come, first served basis.
If you would like to attend, please email:
If you have not received a ticket by Monday, 30 September, then regretfully, you will not have been successful on this occasion.