Our University ethnicity pay gap
25 Jul 2019
Our ethnicity pay gap report for 2018 is now available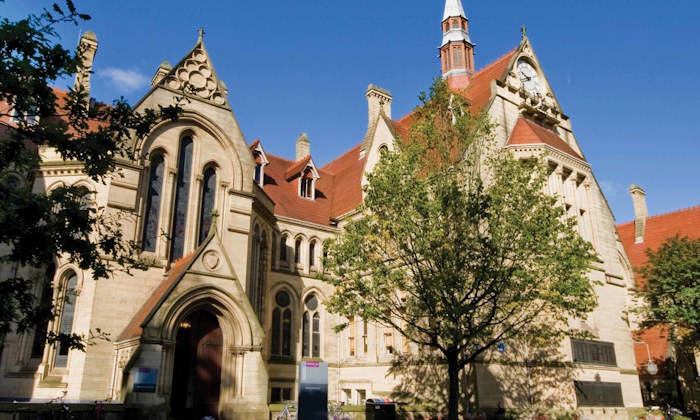 Dear colleagues,
As part of the University's wider commitment to improve the representation, progression and success of BAME staff, we have today published our first Ethnicity Pay Gap (EPG) report . This measures differences between the average (mean and median) earnings of White and Black, Asian and Minority Ethnic (BAME) staff. 
According to the Equality and Human Rights Commission only 3% of employers currently report ethnicity pay gaps. Unlike gender pay gap (GPG) reporting, there is currently no legal requirement to undertake or publish findings of EPG reporting, but the University is keen to be transparent and to further understand its position. 
In order to ensure an approach that is consistent with our GPG reporting, the data included in the report were gathered and analysed in accordance with the Equality Act 2010 (Specific Duties and Public Authorities) 2017 but with reference to ethnicity rather than gender. 
The outcomes of the analysis show we have a mean pay gap of 10.5% and a median pay gap of 8.4% (in both cases in favour of white staff), which, though narrower than our GPGs, do highlight the known issue of representation of BAME staff within our University. 
The gaps identified in relation to bonus payments are -39.3% (mean) and -203.5% (median) and are both in favour of BAME staff. As noted in the report, the payment of Clinical Excellence Awards have a significant impact on the outcomes of the analysis, particularly in relation to bonus payments. 
We are committed to closing our EPG and an important part of doing so is to understand more about the roles that our BAME staff undertake.  We will also examine whether there are differences in the pay gaps of the distinct BAME groups in order to determine the most appropriate actions to address the gap.
The evidence from our equal pay audit (which we undertake with the trade unions every two years) confirms that we do not have any significant EPGs within Grades 1 to 8. Of the four significant gaps identified within Grade 9 (for PS and professorial roles) three of these had very small sample sizes. Whilst we are reassured that unequal pay for a given role is not the root of the problem, the need to increase the representation of BAME staff within our organisation is evident. 
The main factors contributing to the gap - as in most organisations - are that BAME staff are under-represented in the better paid job areas in the University, including senior academic grades and PS Grades 8 and 9.  Additionally, BAME staff are more represented in many roles at lower grades and rates of pay. 
We take our commitment to equality, diversity and inclusion seriously and are working with colleagues within the University to develop existing, and identify new, actions to close the EPG.  The University has held a Race Equality Charter Mark bronze award since 2015. This award recognises that the University is working to eliminate racial inequalities and to develop an inclusive culture where all staff are valued but we need to do more to ensure parity and equality of pay and positions.
Best wishes
Karen Heaton, Director of Human Resources
More information