Street food market returns to campus for the last time this year
06 Dec 2018
The final street food market of the year will be on Tuesday, 11 December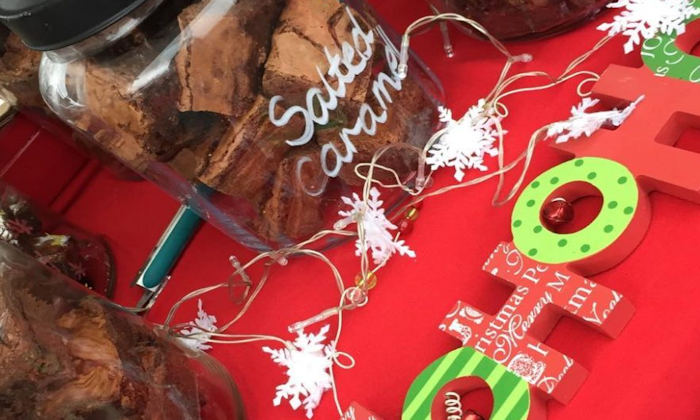 Our favourite stall holders from Levenshulme Market will be on campus at Humanities Bridgeford Street for the last time this year from 11:30am until 2:30pm. 
The organisers would like to thank customers for their continued support and and wish everyone a happy festive season.
About Levenshulme Market
The chance to run regular weekly markets and a night market at our University marks further growth for Levenshulme Market, which was launched as a social enterprise in 2013 with a monthly market on the train station car park in Levenshulme. In 2014 the market started operating weekly on Saturdays and in 2015, was revealed as one of just three finalists for Best Food Market in the BBC's Food and Farming Awards.
New for 2018: Levenshulme Market recently released its first Social Value Report, demonstrating how the market has generated significant social value for local people in the five years it has been operating in Levenshulme.
Follow them on Twitter or Facebook for all the latest updates.