Key Travel launches as University Travel Management Partner
05 Dec 2018
Key Travel are the University Travel Management Partner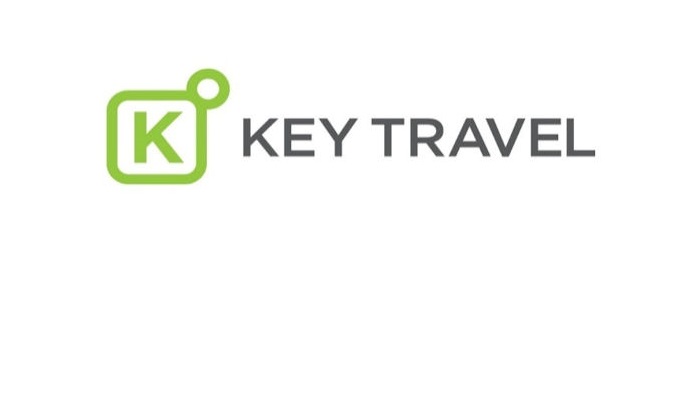 Key Travel are now the University's new Travel Management Partner. This follows the announcement of the Key Travel appointment in October 2018.
Throughout October and November the project team, along with staff from across the University as part of the Users Group, have been working with Key Travel to develop a tailored system to meet the University's travel needs.
The Key Travel system will:
offer a wide range of fares and rates,
provide the flexibility to handle complex travel requirements,
assist the University in meeting our obligation to provide a duty of care to our staff.
What do I need to do?
For staff who travel the first step is to create your profile (please use Chrome or Mozilla Firefox browers, this link may not work in Internet Explorer). Your email account will already be available on the Key Travel system but you will need to input your details and create a password. This will take 24 hours to initiate. 
All staff are invited to get to know the system by visiting Key Travel.
You can also contact the University dedicated Key Travel team for support and to arrange a visit to your department.
Please note, all bookings made through the existing Travel Management System will be supported and serviced by Egencia through to trip completion.
Where can I find out more?