Changes to UMSS announced
26 Oct 2018
Find out more about what these mean for you if you're a member of UMSS or eligible to join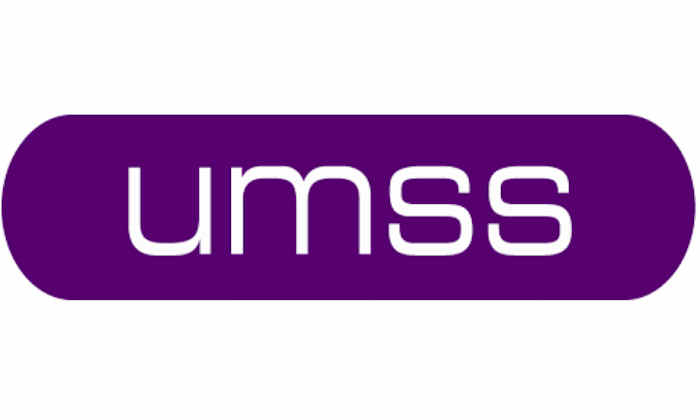 Dear colleagues
Providing retirement benefits for staff working at our University is extremely important. We want colleagues to have the best possible outcomes at retirement however these need to be affordable for all – both now and in the future. 
Professional Services staff (grades 1-5) are eligible to join the University's own pension scheme – The University of Manchester Superannuation Scheme (UMSS).  I can now let you know that following an 86-day consultation on proposed changes which 9% of eligible staff and the trade unions took part in, the following changes are to be introduced:
The Final Salary and current Career Average Revalued Earnings (CARE) sections of UMSS will close to members on 31 December 2018
Existing UMSS members will still receive defined benefit provision but this will be in a new 1/100th CARE section of UMSS
A new defined contribution arrangement will be set up for new members of staff joining the University on or after 1 January 2019 and existing members of staff who haven't joined UMSS by 31 December 2018
I realise that some staff will be concerned with this outcome, however it is important to stress that these changes do not represent a reduced commitment from the University to UMSS.  The University will continue to contribute 19.75% of Pensionable Salary and is also making separate contributions to address the £207 million UMSS deficit. When these additional contributions are added, the University's contribution rate rises to 27% which compares favourably with similar university pension schemes and extremely favourably with many private pension arrangements.  The UMSS Trustee has also been kept fully informed throughout this process.
It is also important to note that for existing members of UMSS any benefits already earned through UMSS are protected and cannot be altered.  The changes being implemented cover future benefit build up only and UMSS will continue to offer a defined benefit arrangement for these future benefits. 
Further details on how these changes will affect you are available here:
Work will now be carried out by the University's Pensions Office to make the necessary changes.  Further communications from the Pensions Office and across University staff communications channels will be available for UMSS members and those eligible to join.  
Karen Heaton, Director of HR