Join us at our wellbeing pop-up event
23 Oct 2018
Jane Frame of Friendinabox will host a mindful letter writing workshop prior to our Staff Wellbeing Fair on Tuesday, 30 October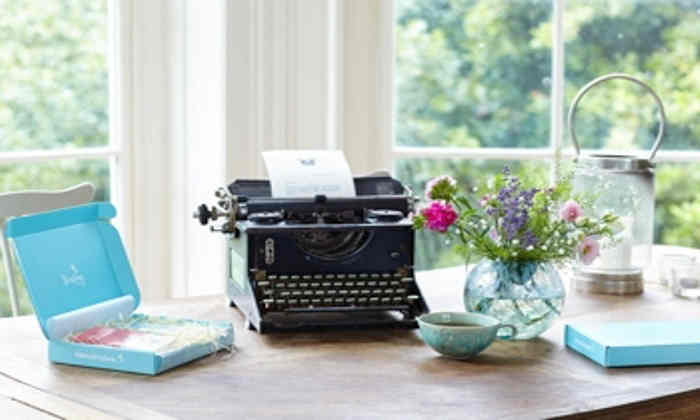 Jane was inspired by memories of her mother's letter writing to launch FriendInABox - a gift company whose aim is to make it easy to show you care by sending the right words at the right time along with a small thoughtful gift.
Come and write a letter with Jane - short or long, an apology, a thank you, or even write a letter to your future self.
During the workshop, Jane will help you rediscover the benefits and joy of letter writing and improve your letter writing style.
It will be held from 10am until 11:30am in Committee Room A, Whitworth Building Corridor.
To book, visit:
16 spaces are available. 
Jane will then have a stand selling discounted FriendinaBox gift boxes during the Staff Fair which will take place from 12pm until 2pm.