Login changes to the Outlook Web App – two week extension
16 Oct 2018
Staff and postgraduate research students have until Tuesday 6 November before they will need to use 2-factor authentication from Duo to log in to the Outlook Web App (OWA)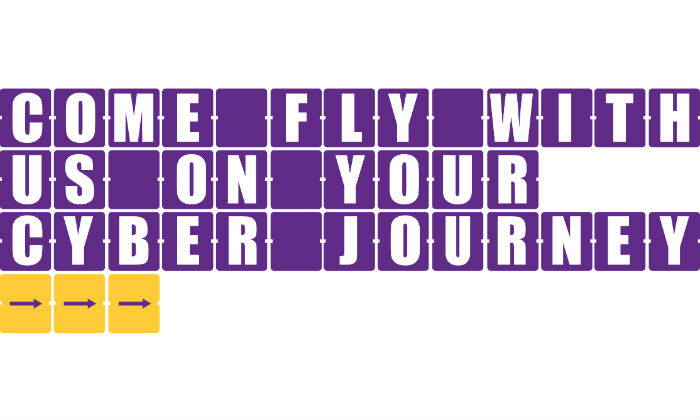 The University's Cyber Security Programme urges anyone who uses OWA to check they are set up for 2-factor authentication and ensure they know how the OWA login process will change. 
OWA is used by staff and postgraduate research (PGR) students to access emails through an internet browser. As part of the communications campaign, all staff and PGR students will receive emails from IT Services in the weeks counting down to the change.
How do I check if I'm set up to use 2-factor authentication from Duo?
You can check if you are set up – and add or manage your 2-factor devices – in IT Account Manager:
Go to the IT Account Manager at www.manchester.ac.uk/iam
Sign in to IT Account Manager with your University username and password
Click the '2-factor (Duo)' tab
Follow the Duo enrolment instructions if you're not already set up, or manage your 2-factor devices.
Most staff and PGR students are already using 2-factor authentication from Duo so no further action is needed.
How will I log in to the Outlook Web App? 
From Tuesday 6 November 2018, in addition to entering your University username and password, you will need to verify your identity through something that you have with you – your 2-factor device. The login process is different depending on your chosen authentication method, but the easiest way to do it is by using the Duo Mobile app on a smartphone. 
Read our guide on using the different authentication methods to login to OWA:
What other systems are protected?
Last November we introduced IT login changes for all staff and PGR students to protect desktop email. We have since protected the MyView HR system (where your pay information and personal details are stored), and Blackboard for those with a teaching or administrative role in the system.

Why are we doing it?
Passwords can be easy to compromise – they can be stolen, guessed or hacked. By adding extra security, we can make it much more difficult for someone to use your password to access University information and services. This helps to keep our information and data secure, and also strengthens our compliance with the new data protection regulations (GDPR).
Help and support
For more information about 2-factor authentication, including getting set up with Duo, and frequently asked questions, visit the IT Services website.
If you have a specific question about how the login changes may affect you and the way you work, please contact the IT Support Centre: