UMSS consultation update
12 Oct 2018
An update from Karen Heaton, Director of Human Resources, on the UMSS consultation process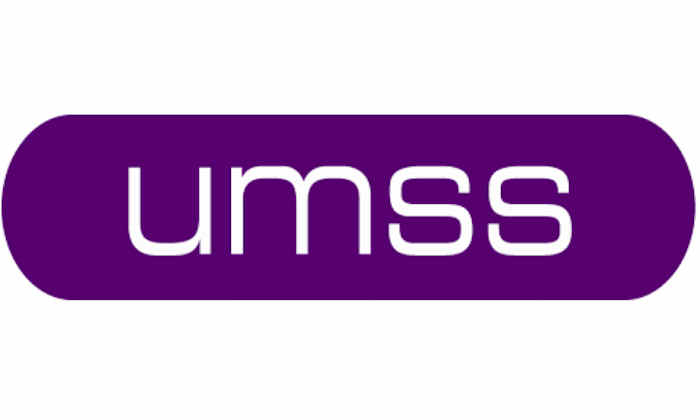 Dear colleagues
The key themes emerging from the recent consultation on proposed changes to The University of Manchester Superannuation Scheme (UMSS) are now being shared with staff.
The consultation was open for 86 days from Monday, 18 June to Tuesday, 11 September 2018. The statutory period of consultation for proposals like these is 60 days. We wanted to make sure that existing UMSS members, those eligible to join UMSS and the campus trade unions all had the chance to consider the proposals carefully, especially because some affected colleagues (mainly PS staff working at grades 1-5) do not normally work over the vacation period.
The University received feedback from 9% of those staff eligible to take part in the consultation. We also received feedback from the campus trade unions. The main themes emerging from the consultation feedback were:
Seeking clarification of the need for change as well as the timing and management of the consultation in light of ongoing discussions about the Universities Superannuation Scheme (USS) valuation and proposed changes
How do UMSS pension benefits compare to those of other public sector pension schemes?
Specific feedback on the proposals for UMSS
Specific feedback on the proposed Defined Contribution (DC) arrangement for new starters/joiners
Issues relating to the University's financial position and staff feeling valued
The key points raised in each of these themes are outlined on the UMSS consultation website. Further updates on the next steps will be provided to staff throughout October and November.
Karen Heaton
Director of Human Resources