Confucius Institute cookery classes
12 Oct 2018
The Confucius Institute is hosting three fun and hands-on cookery classes led by Cracking Good Food at Manchester Deaf Centre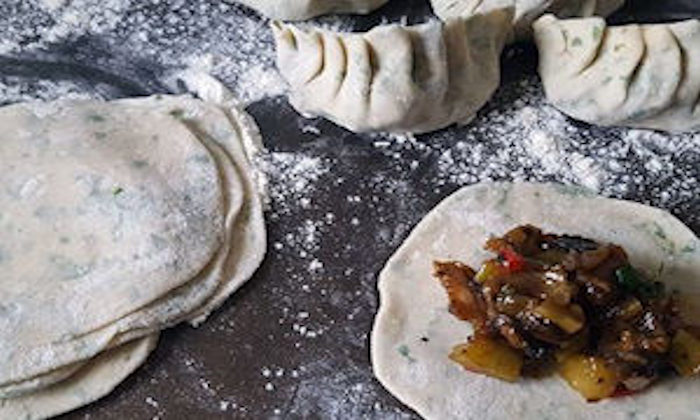 The classes are open to anyone that would love the chance to make their own authentic Chinese or English dish.
During the three hour class you will learn a mixture of techniques to create a popular dish, using fresh, seasonal ingredients to impress your friends and family. We will be cooking up some of the recipes to share 'family style' but there will be plenty for you to take home to share afterwards too!
19 October, 2.30-5.30pm, Chinese Stir Fry
30 November, 2.00-5.00pm, Chinese Dim Sum
7 December, 2.30-5.30pm Fish Cakes
What's included?
Step by step instruction and guidance on how to make the dish from scratch 
Background information on cuisine and culture 
All ingredients 
Recipe sheets 
Protective Clothing
Price: £10
To book your place, visit the online store.
For more information, email Tabea Heckrodt.