Museum director shortlisted for Manchester People's Culture Award
11 Oct 2018
Esme Ward, Director of the Manchester Museum, is shortlisted for the Manchester People's Culture Award, supported by the Manchester Evening News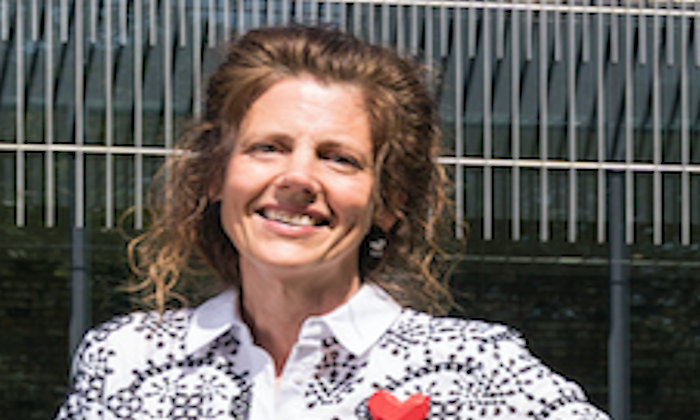 The nomination is in recognition of Esme's achievements including creating new volunteering opportunities, imaginative partnerships and as a leading advocate for innovative arts and health initiatives.
Manchester Museum is currently undergoing a £13 million transformation, hello future, reopening in 2021 and Esme's vision is that the Museum becomes the most imaginative, inclusive and caring in the country as well as a powerful inspiration for people to learn.
The award is one of 12 categories in the Manchester Culture Awards, launched this year by Manchester City Council to celebrate outstanding names within the city's cultural sector.
To find out more and place your vote please visit: