Change Management Essentials launch event
05 Oct 2018
We are extending our support for all those involved in making change happen at the University - action from Staff Survey 2017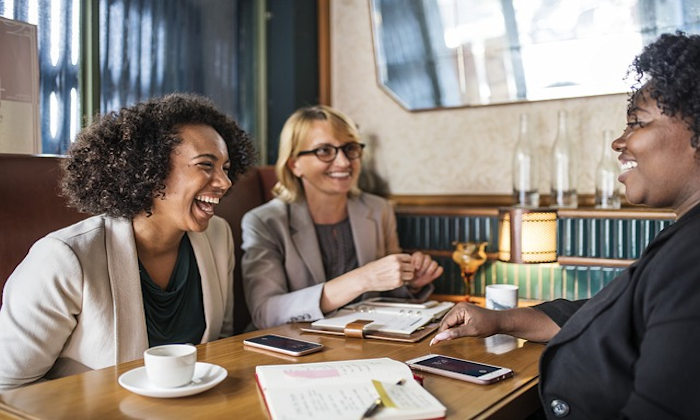 Following the introduction of Managers' Essentials, we are extending our support for all those involved in making change happen at the University, with the launch of Change Management Essentials.
This is a practical digital resource for those leading, delivering or experiencing change. 
To mark the launch, we are hosting an event which will feature a series of informative interactive talks about change from:
Professor Keith Brown, Vice-President and Dean of the Faculty of Humanities – Change at the University 
Professor James Thompson, Vice-President for Social Responsibility - Leading and engaging people in change
These keynote speeches will be followed by dynamic industry and external perspectives on current change hot topics.   
This is an event for anyone who wants to increase their understanding of change and how it can be successfully led and experienced in organisations.  A short demo of the Change Management Essentials site and toolkit will be included. 
Afternoon tea will be on offer and there will be the opportunity to network with colleagues.
Date: Tuesday, 20 November, 2018
Time: 2.30pm – 4.30pm
Location: Alexander Theatre, Samuel Alexander Building