Staff benefits update – 3 October
03 Oct 2018
Discover how you can save on baby sleep coaching, insurance, travel, physiotherapy - register for the Staff Wellbeing Fair and take part in a wellbeing prize draw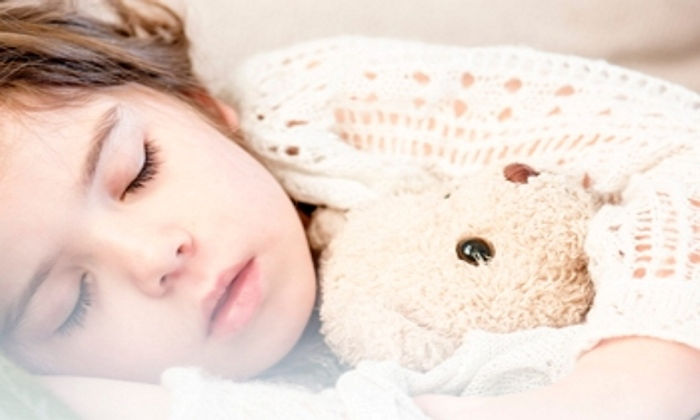 Baby2Sleep
Baby2Sleep® is offering parents who are employed by the University of Manchester 20% off all sleep packages. If you have a baby or child up to the age of 6 years old who is struggling with sleep, Baby2Sleep® can help you by coaching you to teach your child to sleep well, in a gentle and reassuring manner, that is specific to your child and family circumstances. Visit the Baby2Sleep discount page to see the different packages available.
Travel
Book 2019 for just £19 deposit with Cottages.com (ends 12 October), you can book Super Break's exclusive package to Akureyri, Iceland with just £49pp deposit and Hoseasons has last-minute breaks from £149.  Find out more on how you save via the travel discounts. 
Home Services
Save an extra 17% with the Hotpoint Privilege Club when using the special voucher code. Emerald Life is an award-winning insurance provider, closing the gap between real people and insurance. We provide insurance that reflects the diversity of today without charging extra for it. Whoever you are, you deserve to be properly protected. Emerald also supports community-based projects and charities that promote equality by providing resources and advice, particularly supporting women, the LGBT community and non-traditional families.
Health
The Manchester Movement Unit is a new, state-of-the-art physiotherapy clinic based in the Brooks building on MMU's Birley Fields campus. Their physiotherapy clinic is open to everyone and they are offering a discounted rate to all UoM staff and students
Wellbeing 
Visit the staff wellbeing website for the latest and wellbeing health days, wellbeing related training courses and events and links to Be Active. These sessions are run as 8 week blocks and run all year round. The next 8 week block will run between 15 October - 7 December 2018.
There is a Staff Wellbeing Fair in the Whitworth Hall on Tuesday, 30 October, 12-2pm.
Prize draw
Staff Wellbeing are running are currently running a prize draw to win a FriendinBox Little Lykke gift box. FriendinaBox share a 10% staff discount to you and will be at the Staff Wellbeing Fair on the 30th October so you can have the opportunity to buy direct on the day for yourself or a loved one.
Keep up to date with all your staff benefits.