Wellbeing Brief - Breast cancer
02 Oct 2018
Male and female colleagues are encouraged to find out more about breast cancer care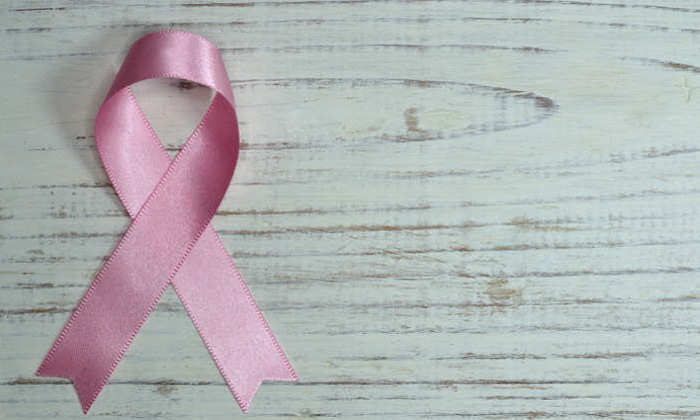 October is Breast Cancer Awareness Month. According to the NHS, breast cancer is the most common type of cancer in the UK. Most women diagnosed with breast cancer are over 50, but younger women can also get breast cancer.
About one in eight women are diagnosed with breast cancer during their lifetime. There's a good chance of recovery if it's detected in its early stages. For this reason, it's vital that women check their breasts regularly for any changes and always get any changes examined by their GP.
In rare cases, men can also be diagnosed with breast cancer as both men and women have breast tissue, although men have much smaller amounts than women. 
As breast cancer is more common among women and rare among men, women tend to be aware of this disease and its possible warning signs, but many men do not think that they can get it at all. Some men ignore breast lumps or think they are caused by an infection or some other reason, and don't get medical treatment until the mass has had a chance to grow. Some men are embarrassed when they find a breast lump and worry that someone might question their masculinity. This could also delay diagnosis and reduce a man's chances for successful treatment.
As with other cancers, early diagnosis is so important. In general, the survival rates for women and men are better for earlier stage cancers.
BreastCancerCare has health information for both men and women including how to check your breasts. There is also support if you are considering returning to work, your rights and Employer responsibilities.
Other support