Wellbeing Brief
01 Oct 2018
Optimistic October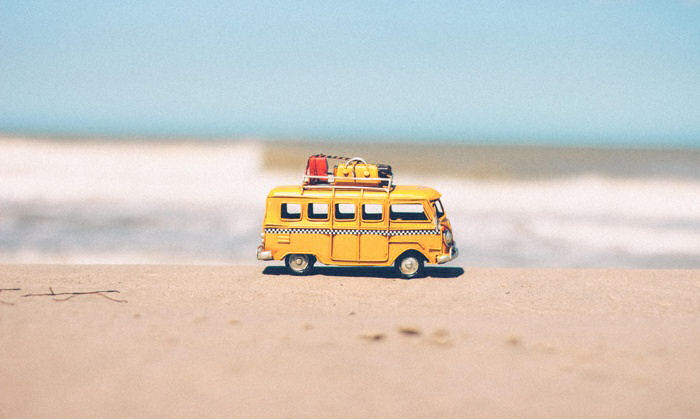 The latest national and international health days and events calendar is now live on the Staff Wellbeing website
National health days this month include: Breast Cancer Awareness Month, Stoptober, National Work Life Week, Back Care Awareness Week and World Mental Health Day.
UoM Wellbeing training courses and events include:
'Thrive' health workshops
Flexible working workshops for managers
Energy and sleep seminars
Wellbeing Lecture Series – Positive Psychology
The Be Active course list is now live for you to look and book courses with options such as Hatha, Iyengar and Power Yoga, Tai Chi, Zumba, Cardioblast and Kettlebell conditioning. The Sugden Centre and Aquatics have staff offers and there are always a range of health discounts for you to access via UniDiscounts.
Action for Happiness have released their Optimistic October 2018 calendar with daily actions to help you focus on what really matters and Random Acts of Kindness have printable calendars to help inspire you every day. 
All staff are encouraged to make health and wellbeing something to talk about and share each day!
Visit the Staff Wellbeing website for inspiration.
October prize draw
At the beginning of every month there will now be a wellbeing prize draw to win a FriendinaBox special gift. This month you can win A little Lykke – a little box that contains the Little Book of Lykke from Meik Wiking (author of bestselling Little Book of Hygge), some aromatic candles, organic calming tea bags and a little surprise wrapped gift.
For your chance to win, just answer the question below.
Q. What is Lykke (pronounced Luu-kah)
a. Happiness
b. A type of loofah
Email your answers to wellbeing@manchester.ac.uk by midnight on 30th October marking subject line "Lykke" and sharing your contact details!