Staff Wellbeing Fair – Tuesday, 30 October 2018
01 Oct 2018
All staff invited to free event – come together and see the wide range of wellbeing benefits that are available to you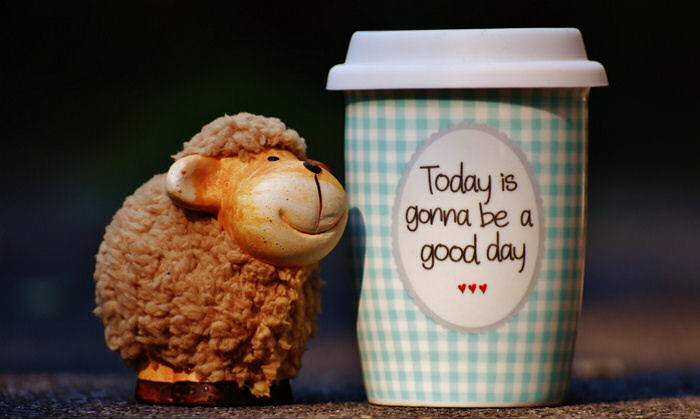 All staff are invited to attend the Staff Wellbeing Fair at the Whitworth Hall on Tuesday, 30 October, 12pm– 2pm.
Please register for this free event with Eventbrite.
The theme of this year's fair is Give (one of Manchester's Six Ways to Wellbeing) and in recognition of this ethos Dr Sarah Marie Hall, a University of Manchester Geography lecturer, who won the inaugural Jo Cox Prize for Public Service and Active Citizenship, will officially open the Fair.
In addition to wellbeing and benefit providers, Wood Street Mission and Emmeline's Pantry have been invited to attend and we are encouraging all staff to bring along donations for their Christmas Projects. Both of these charities are helping support many families in our community impacted by poverty.  It is an emotionally difficult time for these families at Christmas and the support you have given Wood Street and Emmeline's over the years has made a massive difference.
Wellbeing Benefits Fair highlights:
Showcase many of the benefits you can access as a member of staff at the University of Manchester. These include representatives from the University and a range of external wellbeing benefits.
Freebies, prize draws and opportunities to buy Christmas gifts at privileged prices on the day.
Pop up wellbeing seminars.
Musical interludes from the Library Choir, Wellbeing Choir and the School of Engineering Choir to entertain you.
Registered attendees will be entered into a prize draw to win one of two £250 Super Break vouchers
Sarah March, Head of Faculty HR and strategy lead for staff wellbeing and engagement, added: "The Staff Fair is a great opportunity for staff to come together and see the wide range of wellbeing benefits that are available for them. All staff are encouraged to come along to find out more – and hopefully grab a freebie or two!"
Pre-register with Eventbrite and on the day you can just show your staff ID card and Eventbrite ticket (printed or via mobile phone) to gain access to the Fair and be entered into the prize draw! The Eventbrite pre-registration window closes at noon on Monday, 29 October. Those who haven't pre-registered will be able to register on the day.
We encourage you to take a little time for you and encourage your staff to visit this annual event!