Announcing our wellbeing lecture series
25 Sep 2018
We are delighted to confirm that as part of our wellbeing calendar of events for this year, we will be launching a new wellbeing lecture series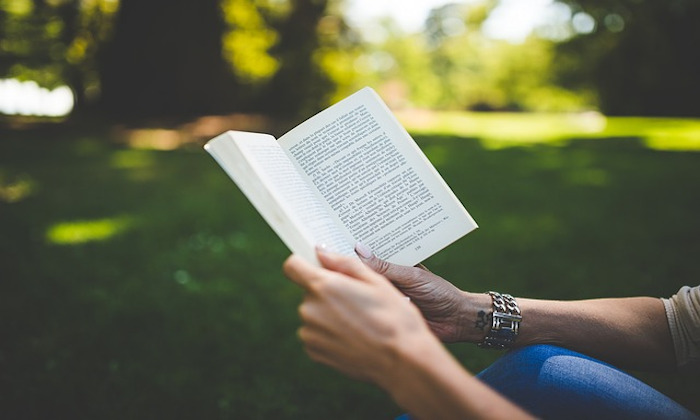 Open to both staff and students, the one-hour lecture series will introduce leading experts discussing a range of topics relating to wellbeing.
Friday, 26 October 12pm-1pm
Sukh Pabial – Positive Psychology 
In this session, Sukh Pabial from Challenging Frontiers will primarily discuss and focus on the PERMA model as taken from Professor Martin Seligman. The PERMA model helps give practical insight into what we can do to improve wellbeing and resilience.
When we focus on these aspects, we are better able to feel in control of our lives, make more purposeful decisions about life choices, and have better longer feelings of positivity and happiness. This will be an entertaining session, with Sukh provoking you with his questions, and getting you to do lots of valuable thinking. Book via Eventbrite.  
Friday, 30 November 12pm-1pm
Neil Usher  - Wellbeing and Place
Neil Usher, international speaker and author of 'The Elemental Workplace', has spent 25 years designing innovative environments all over the world. In this thought-provoking lecture Neil will explore the impact on wellbeing of the places that we work and study, and how we can influence this for the better.  He will show how creating an environment focusing on enhancing wellbeing can be achieved simply, easily and economically, and become an embedded part of thinking and practice about the workplace. Book via Eventbrite.
Friday, 14 December 12pm-1pm
Ian Pettigrew – Resilience and Strengths 
Ian Pettigrew is an expert on personal resilience and strengths.  In this lecture Ian will discuss the concept of resilience and understanding and unlocking our personal strengths to enable us to succeed in a way that is sustainable for them.  The lecture will have a mixture of theory, advice and practical suggestions to allow delegates to prevent stress and develop and sustain resilience.  Book via Eventbrite. 
More lectures will be coming soon for 2019.