Staff benefits update – 13 September 2018
13 Sep 2018
A new offer for staff at Zouk and updates on leisure discounts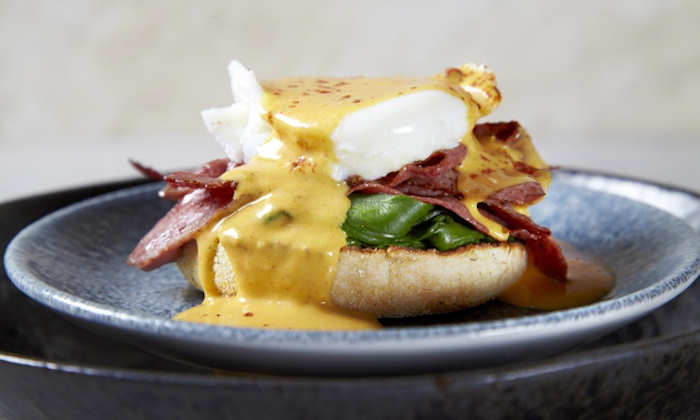 Food and drink
Zouk is located on Chester Street just off Oxford Road. They offer traditional Indian and Pakistani cuisine along with our monthly specials menu with new dishes from all across the Indian Sub-Continent.  They have now extended their brunch times and will provide free tea and coffee to any staff member buying brunch.
Zouk provide 10% discount to staff who show a University staff ID card at all times. This is also available during December and for Christmas bookings.  All bookings (including Christmas) need to be made via the email manchestermanager@zoukteabar.co.uk  and mention the University of Manchester 10% discount.
Entertainment and leisure
King of Thieves  hits cinemas this weekend, featuring an all star cast of home-grown legends, led by Sir Michael Caine, King of Thieves is the darkly funny, incredible true story of the Hatton Garden Robbery, the most daring heist in British criminal history. To save up to 40% on all your cinema trips and on popcorn visit the Cinema Society discount page.
Drayton Manor will have family friendly Halloween and spooky fun from Saturday 20th October to Thursday 1st November. Discounted tickets can be booked right up to the day before, so why delay in getting the family trip booked for half term.
The Merlin attractions page has been updated that the new online store and short breaks document have been updated with LEGOLAND Discovery Centre Birmingham and The Bear Grylls Adventure.
Save a date – Staff Fair
After the success of last year's Staff Fair there will be a follow up on Tuesday 30 October in the Whitworth Hall (noon – 2pm). Save a date now. More details coming soon!
Staff discounts overview
You can access hundreds of discounts to save you money. The University UniDiscounts gives you access to a range of local and national discounts and Wider Wallet has hundreds of high street discounts from leading retailers such as Marks & Spencer, Sainsbury and ASDA.
Keep up to date with all your staff benefits.