Wellbeing Brief - Be joyful in July
10 Jul 2018
Our monthly health and wellbeing calendar is now live on the Staff Wellbeing website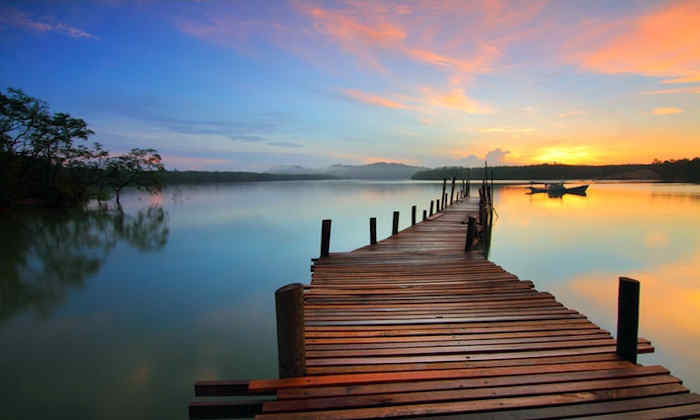 Hopefully this might inspire you to learn about health conditions that may affect friends, family or colleagues; visit parks during National Parks week or simply make a point of catching up with old friends on World Friendship Day.
The calendar also includes a link to the Jump Back to July calendar from Action for Happiness that gives you daily actions to help you be more resilient when facing difficult times.
We try and link all our health communications to the University's Six Ways to Wellbeing. This basically represents a set of actions indicated to improve personal wellbeing:
Connect. Be active. Take notice. Learn and discover. Give. Be healthy.
As much as we all have good intentions regarding our health and wellbeing, during busy times in our lives these intentions often slide. This then leaves us at risk of reducing our resilience and our ability to cope – physically or mentally. Our Six Ways pages share inspiration for each of the actions to get you back in your groove, and across our wellbeing pages we sign post activities and support.
Find out more