Update on the UMSS consultation
10 Jul 2018
An online modeller has been launched and bookings are being taken for ChatRooms and Roadshows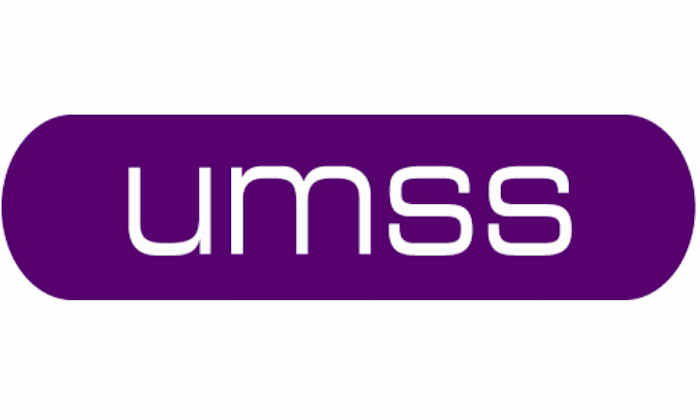 A consultation is currently taking place on proposed changes to The University of Manchester Superannuation Scheme (UMSS).  Those staff who are currently UMSS members or are eligible to join can take part and give their feedback until Friday, 31 August 2018 when the consultation closes. 
These staff can now access an online modeller which shows what an individual's pension would look like in the future if the changes were to go ahead.  
Book a slot at a ChatRoom session
Colleagues in the University's Pensions office are hosting UMSS ChatRoom sessions to help staff understand more about proposed changes.  Information will also be available on how those eligible to take part in the consultation can give their feedback. 
Whilst these are drop-in sessions, colleagues are asked to book a time so that the team can ensure there is someone on hand to talk on a one-to-one basis.  Places will be prioritised for those staff who are eligible to take part in the consultation.
The ChatRooms are being held in University Place, room 6.206:
Wednesday, 18 July between 1pm and 4pm 
Thursday, 19 July between 9am and 1pm 
To book, please call 0161 275 2043.
Book a place at a Roadshow
Some additional roadshow events have also been added on Monday, 23 July at 9.30am and 2.30pm.  Both sessions are taking place in Room 5.205 in University Place.  To book a place visit: www.manchester.ac.uk/umss-roadshow-booking
Taking part in the consultation
During the consultation, colleagues who are eligible to take part will be able to put forward their feedback in a variety of ways:
Online: Use the 'feedback' button on the consultation website at: www.umssconsult.manchester.ac.uk
Email: Send feedback to umss@manchester.ac.uk
Paper form: These are available from the Pensions Office in the John Owens Building or HR Reception on the second floor of the Simon Building.  
UMSS members and those eligible to join should have received an information pack outlining the proposed changes but if you have not received this information pack, contact umss@manchester.ac.uk. Nothing will be finalised until after the consultation period ends on Friday, 31 August 2018.  
If the proposals go ahead, colleagues affected will receive more feedback about what the changes are.