A message from the President about the industrial dispute and USS pension
26 Mar 2018
Monday 26 March update from the President on USS Pension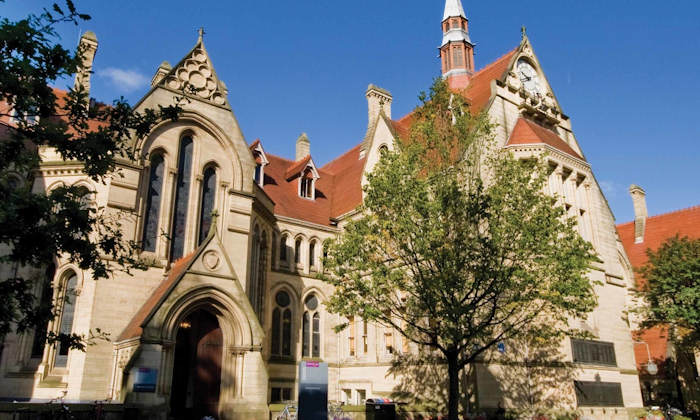 I hope you have seen the latest message from Universities UK (UUK) on discussions about the Universities Superannuation Scheme (USS) which outlines the following approach: 
"UCU and UUK are proposing to establish jointly a panel of experts to agree key principles to underpin the future joint approach of UUK and UCU to the valuation of the USS fund. The Joint Expert Panel will review the basis of the scheme valuation, assumptions and associated tests.  Pausing benefit reform discussions to get an expert opinion of the valuation is a positive development to build trust and confidence." 
Progress will depend on a number of key factors.  There are around 350 employers which are part of USS and UUK is currently consulting with them on whether they support this approach.  
Sally Hunt, General Secretary of the UCU has stated: "UCU branches should be recalled to a briefing on Wednesday, 28 March to provide initial feedback on your response.  It will then be for the Higher Education Committee to decide on the further process for consulting members via a ballot."  The USS Trustee has to accept the process and perhaps most importantly, the Pensions Regulator would need to accept both the process and potential extension to the current 30 June deadline for conclusion on the USS pension.  
This is a positive step forwards towards resolving this incredibly difficult situation. I fully recognise the real concerns and anxieties that our staff have about the need for changes to USS. I am proud of the way that the majority of our staff and students have conducted themselves in expressing their views. I also recognise the difficult choices that staff have had to make because they feel strongly about their pension, but also do not wish to disadvantage our students.
We all welcome the prospect of suspension of industrial action. We are committed to ensuring that all eligible students progress and graduate as planned and we are in discussions with the Students' Union about how funds from pay deductions due to strike action will be used for the benefit of students.