Achieve your fitness goals with affordable group personal training
02 Mar 2018
Kick 2018 into gear and join Uni Fit's 6 week Fat Loss Fix Challenge for only £97!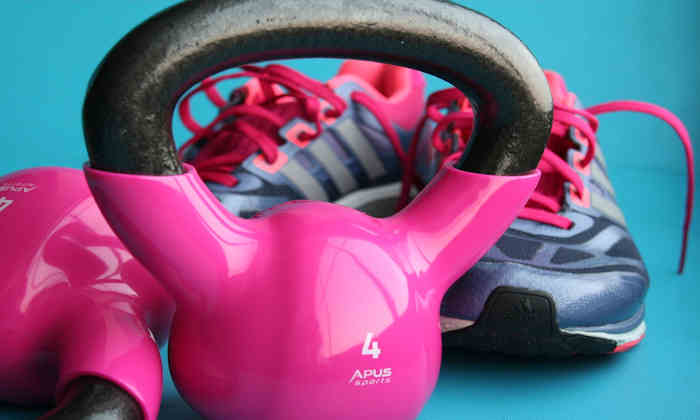 Ready to kick 2018 into gear and blow the dust off those trainers?
Have a think about what you'd like to achieve this year.
Maybe last year didn't work out, you lost focus on yourself and sacrificed your health & fitness in the process.
Uni Fit wants to help you recapture it, by offering an all-encompassing 6 week programme to get you there.
As well as feeling stronger, fitter, slimmer and more energetic, you'll increase your confidence.
Included with every package:
2 x Group PT Sessions per week
Nutritional Coaching
Meal Plans
Recipe Books
Online Support Group
Where and when is UNI FIT?
Exercise on your lunch break – our 45 minute core and strength focused sessions will set you up for the afternoon. 
International society Room 1:
Wednesdays & Fridays, 12.15pm to 1pm
Wellbeing Rooms, Dual Use Room:
Mondays and Wednesdays, 4:15pm to 5pm
Mondays and Wednesdays, 5:15pm to 6pm   
No need to travel to the gym or make excuses, UNI FIT is right on campus for your convenience.  
No contract, no shouting, just results! 
Apply to join our next program starting soon: